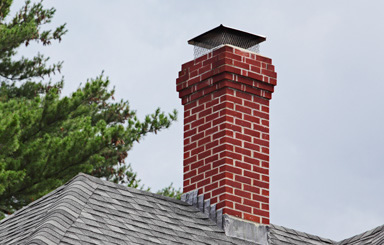 ARECA is an active member of CORRA - Confederation of Residents and Ratepayers

They recently put out this great and important information.

CORRA is seeking your help to make positive change.

Brought to our attention by South Armour Heights Residents Association, homeowners next to new buildings (generally larger, of greater height, and sited closer to neighbouring properties) have been forced to make changes to their chimney or replace their entire heating system in order to comply with requirements and regulations at their own expense and through no fault of their own. According to the Ontario Building Code, the builder or property owners after obtaining permission to build these homes have no obligation to mitigate this unexpected financial burden on neighbouring property owners.

The chimney issue is not new and is not isolated. It is a longstanding city-wide issue: first brought forward by property owners on a site-by-site basis; then brought forward as a neighbourhood concern; and now the issue is being raised by resident and ratepayer associations on a city-wide basis. The situation places an unexpected financial hardship on homeowners and is inherently unfair. Resident and ratepayer groups are banding together to advocate changes to the Ontario Building Code to address this inequity. Your group can support this effort by advocating for fair treatment of neighbours who will be impacted in this way:
Complete the attached Ontario Building Code Change Request Form. The attached form consists of two pages that are partially completed for your convenience—your group's information needs to be completed and the second page provides the reasons for the request. Please ensure both pages are submitted; and
Email to Mr. Alex Antoniuk at the Ministry of Municipal Affairs & Housing at alek.antoniuk@ontario.ca.
We have also attached:

Thank-you for your help and support on this issue. And thank-you to all groups and their homeowners who have already sent in their forms supporting this effort.